ABOUT BUSCHI.BUSCHMANN
19.10.2019 admin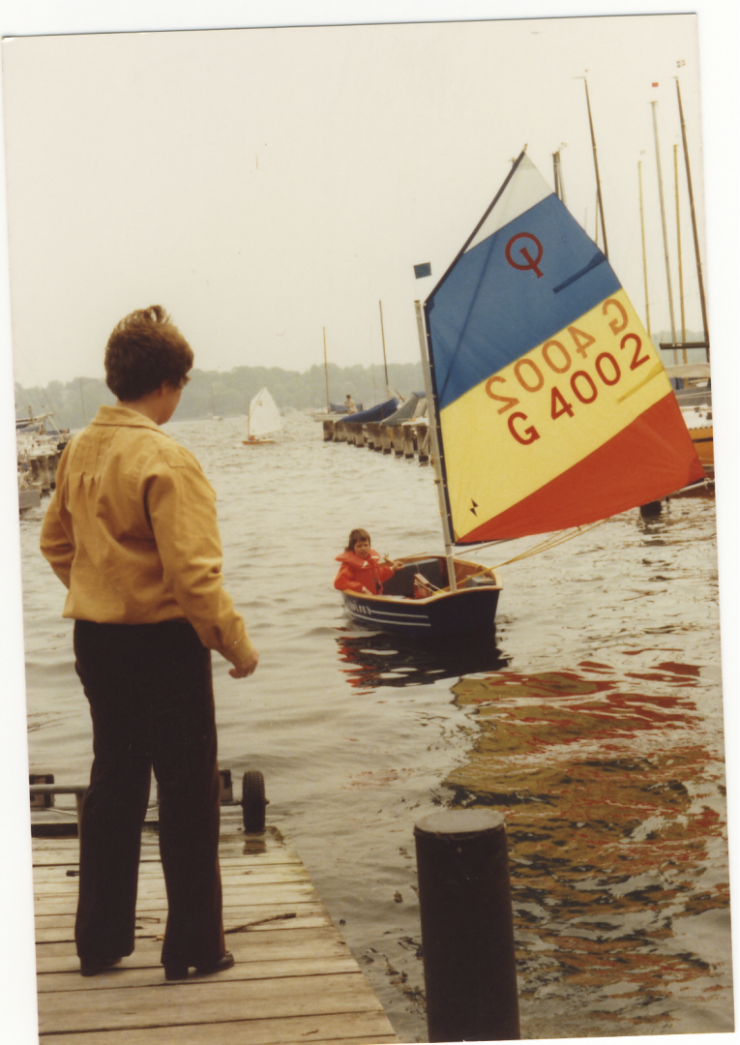 "Yeaa" My parents build me a boat!
One of the greatest gifts ever++
I learnd so much about wind, weaather, dynamics, and get tousands hours of FUN.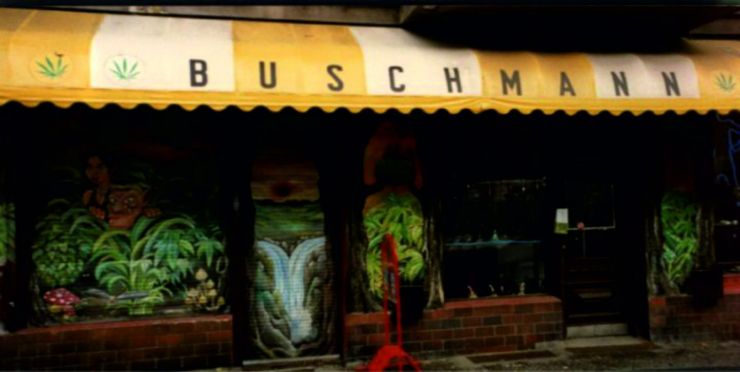 My old Buschmann Shop, also a nice time, starting to wrote the growbook...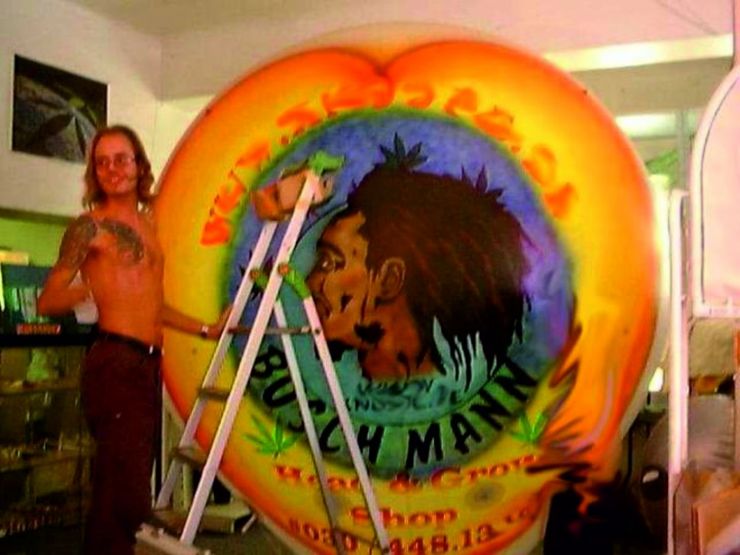 Painting a Balloon for LoveParadeParty...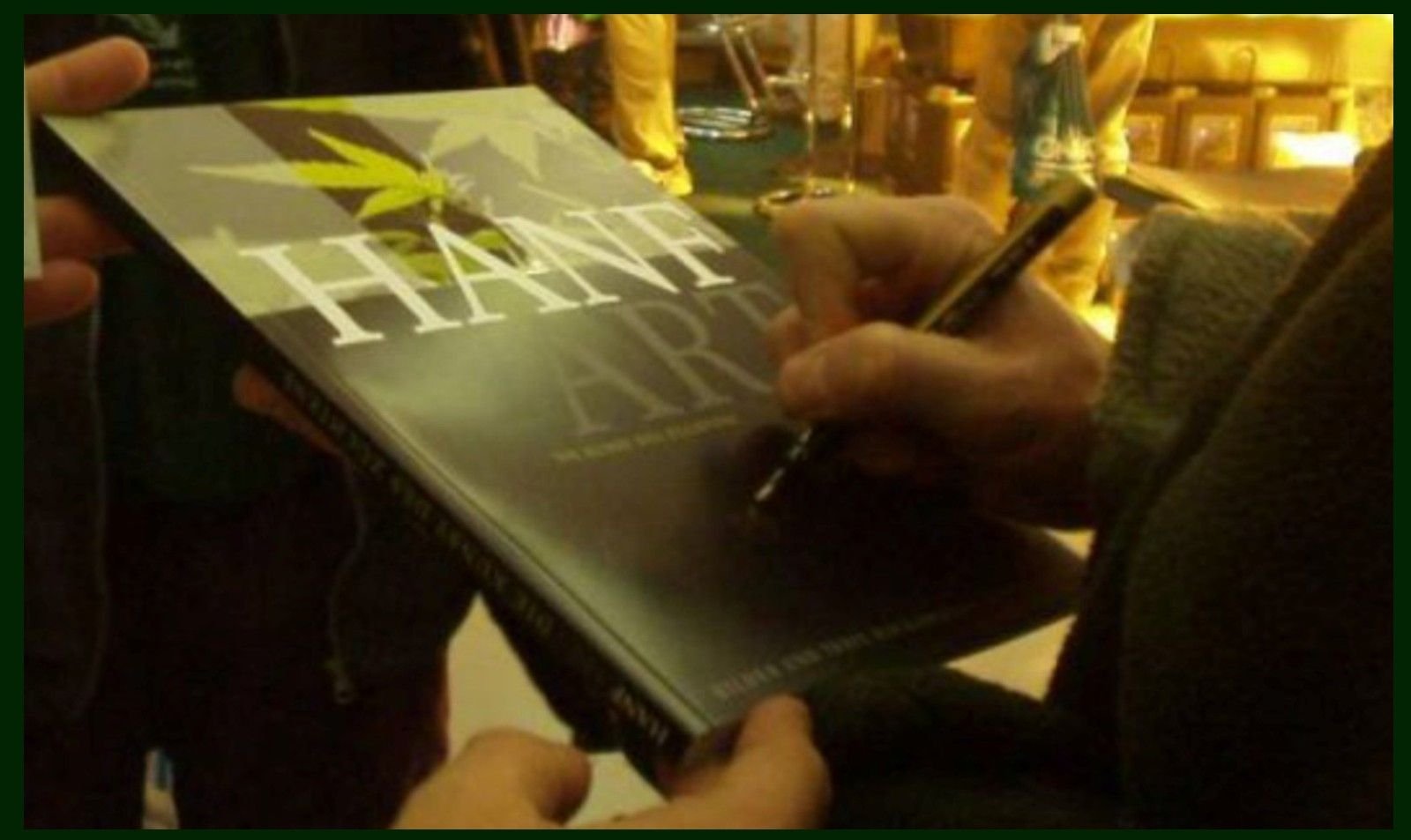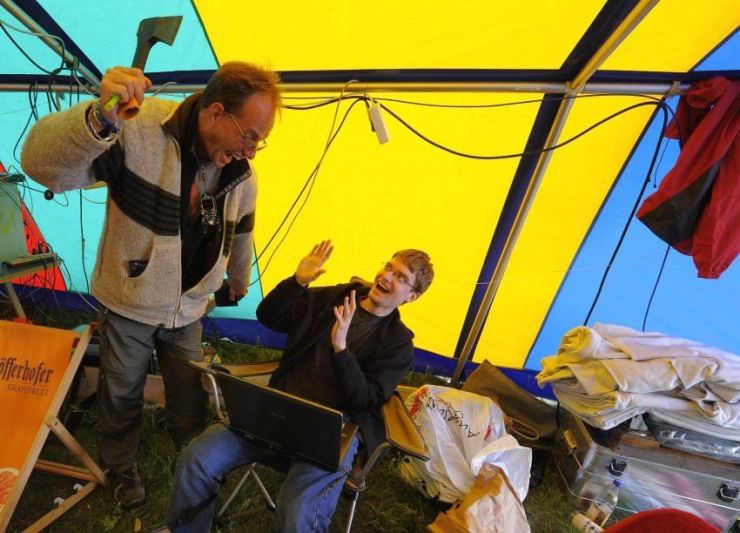 Camp Camp Camp NO QUESTION ..All 4 years, the absolute ultimate place in universe!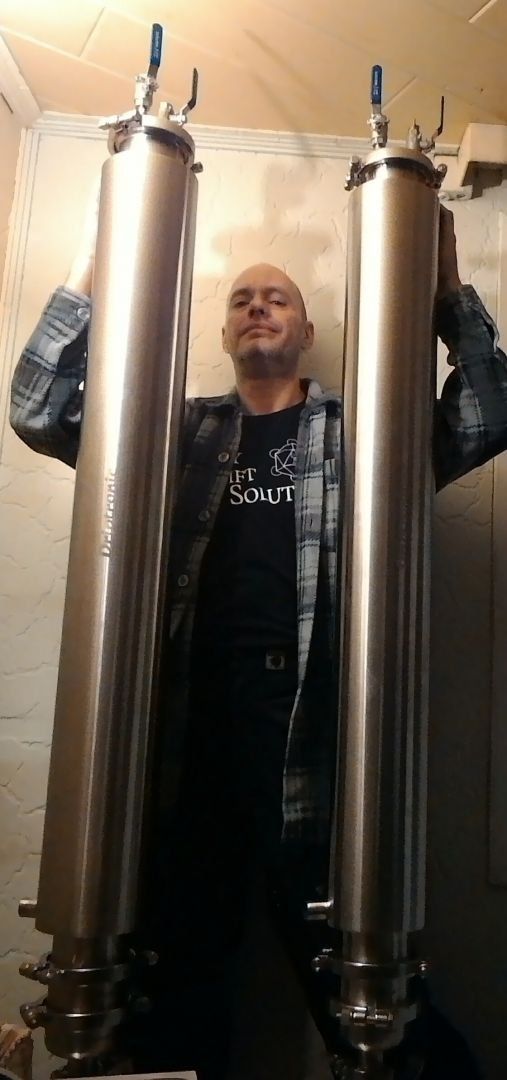 I LOVE STEEL !
It is hard, heavy, clean, straigt, and id did all time his job without fucking discussions.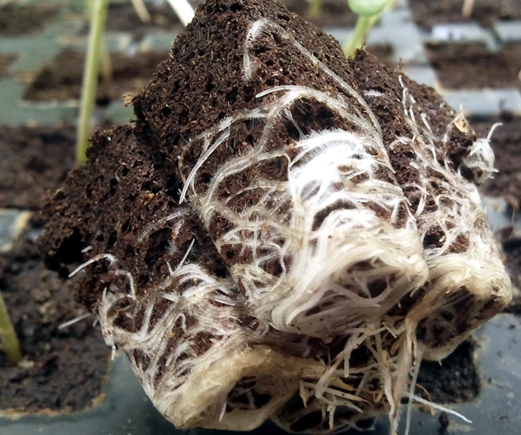 Nice and shiny feels the moment, as it sounds loud from the speakers...
"And the first Price for best Nutriente Phosphoderma,
... Goes... tooooo.... BUSCHMANN!! ...Come up on stage please" ;))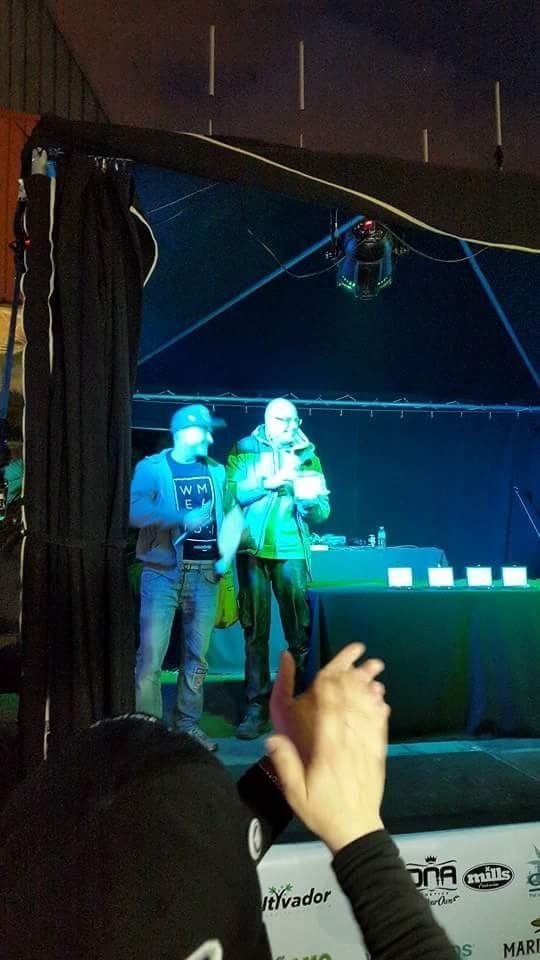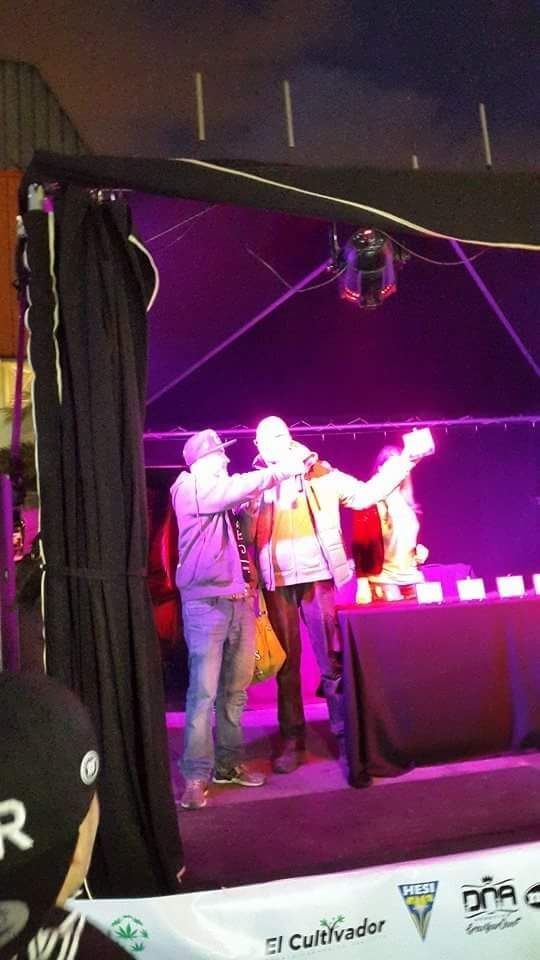 ​​​​